Conversion Optimisation Services
Our final goal is for you to be in control of your website. We aim for you to:
To address these areas we work with 3 different type of services: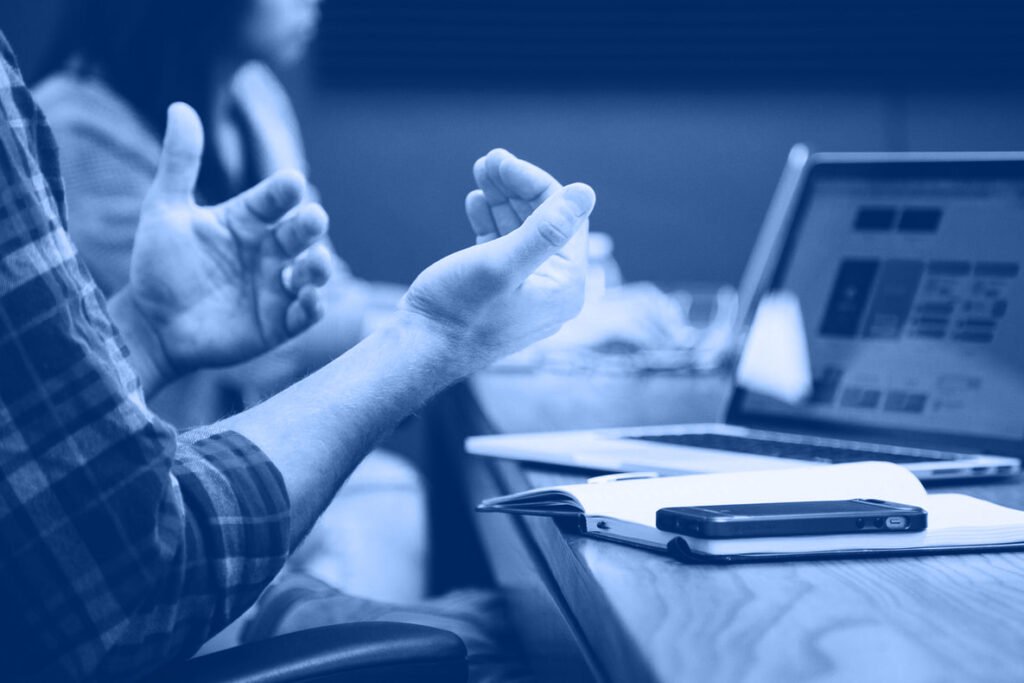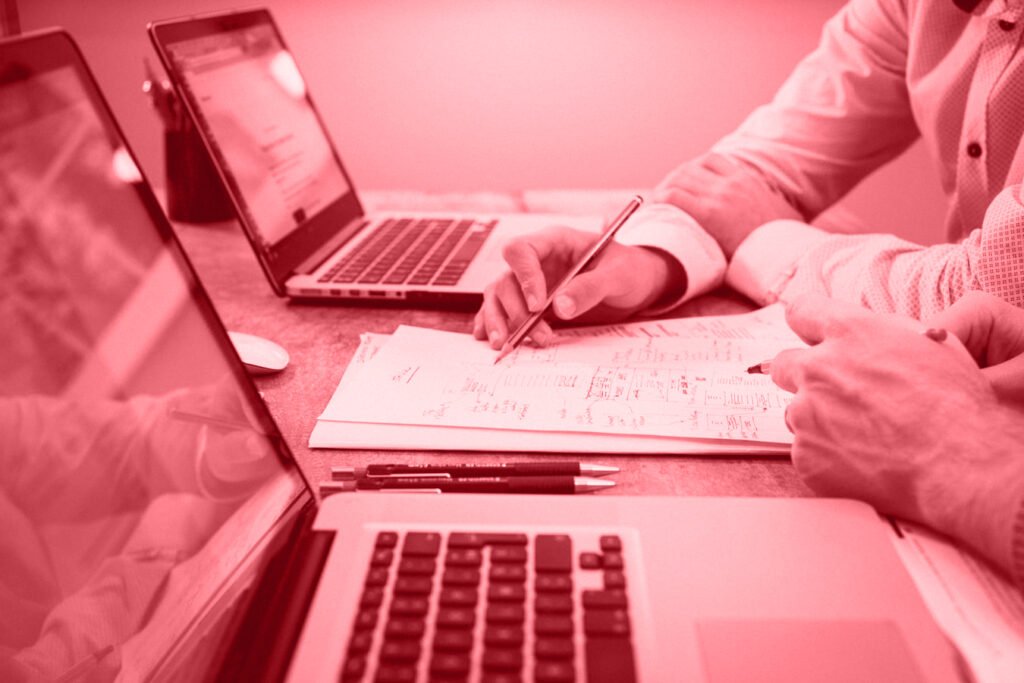 CRO/Growth Marketing retainer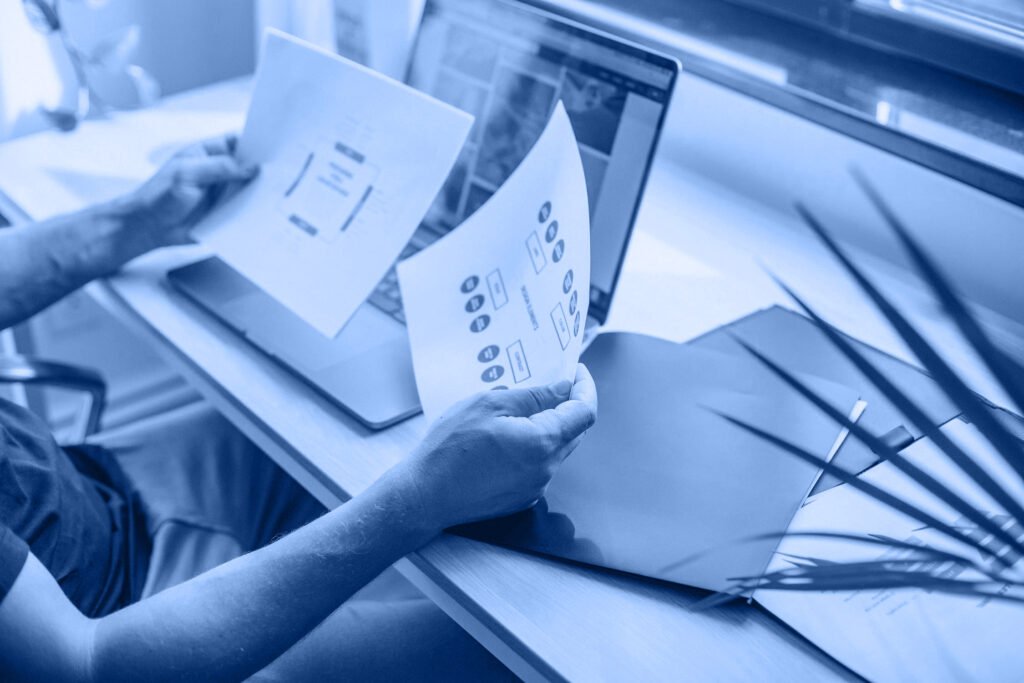 Need a couple of hours each month to get you and your team trained? We can do that as well. Teaching is at the very core of Align Digital.

If we could, we would like for every client of ours to be 100% self-sufficient, in total control of their digital assets.
Google analytics, CRO, SEO and SEM training available.