Transform your website and unlock real growth
We are consultants applying CRO & Growth Marketing techniques to boost your website growth by:
Jim Martin
Founder Align Digital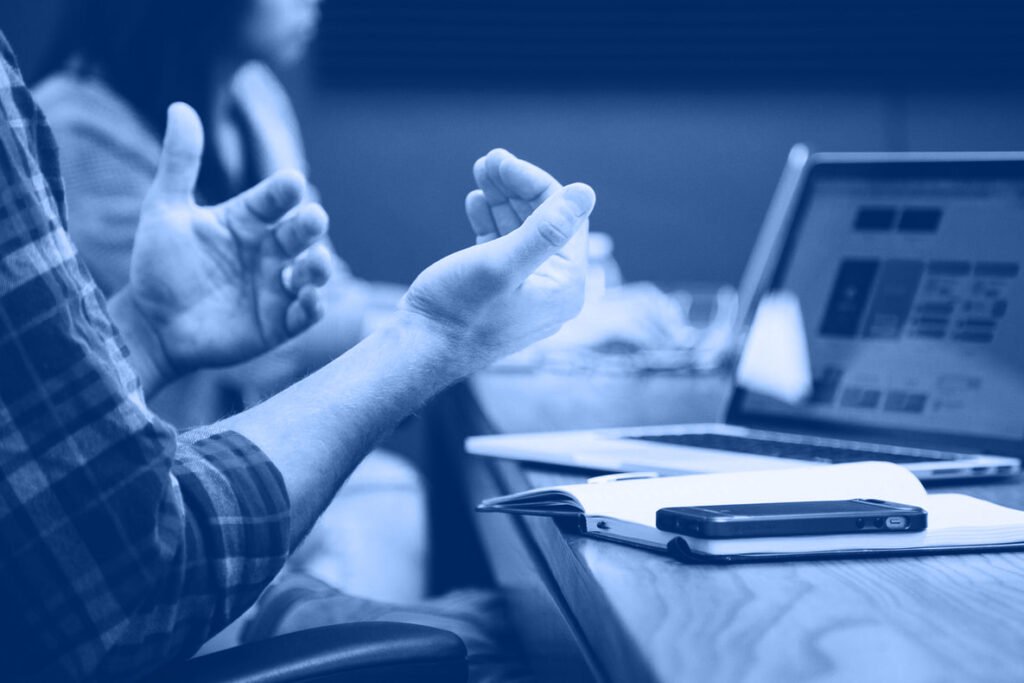 A thorough, unique, high in value audit like no agency has prepared for you before, to uncover where in your site you are losing customers and how to get them back.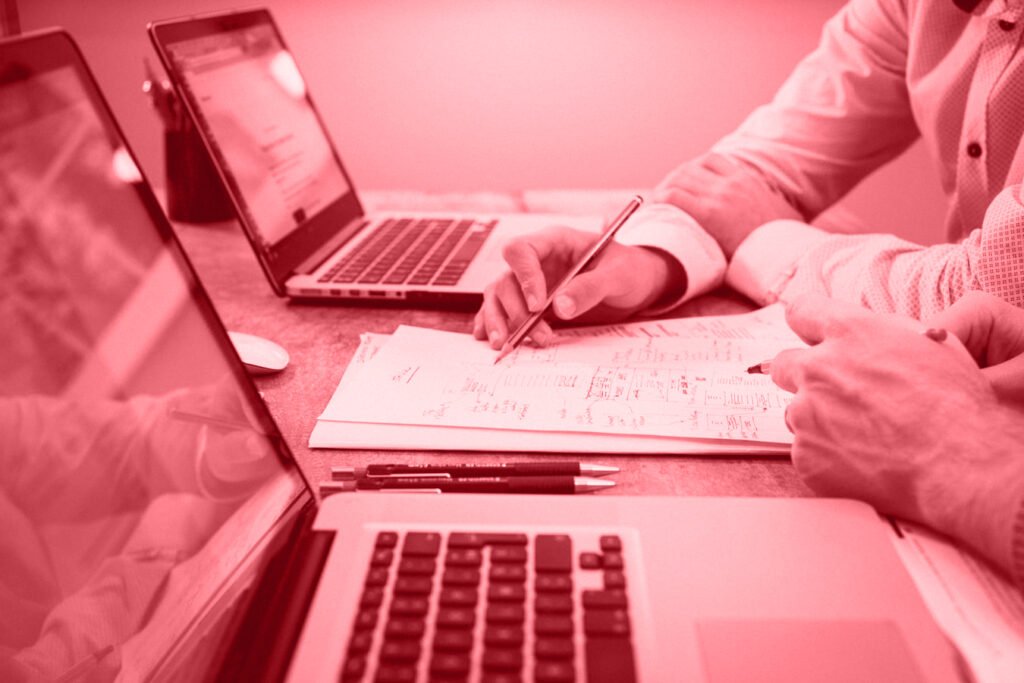 Need help to implement or test what we found on the CRO audit? We develop taylor-made projects to suit your plans & needs.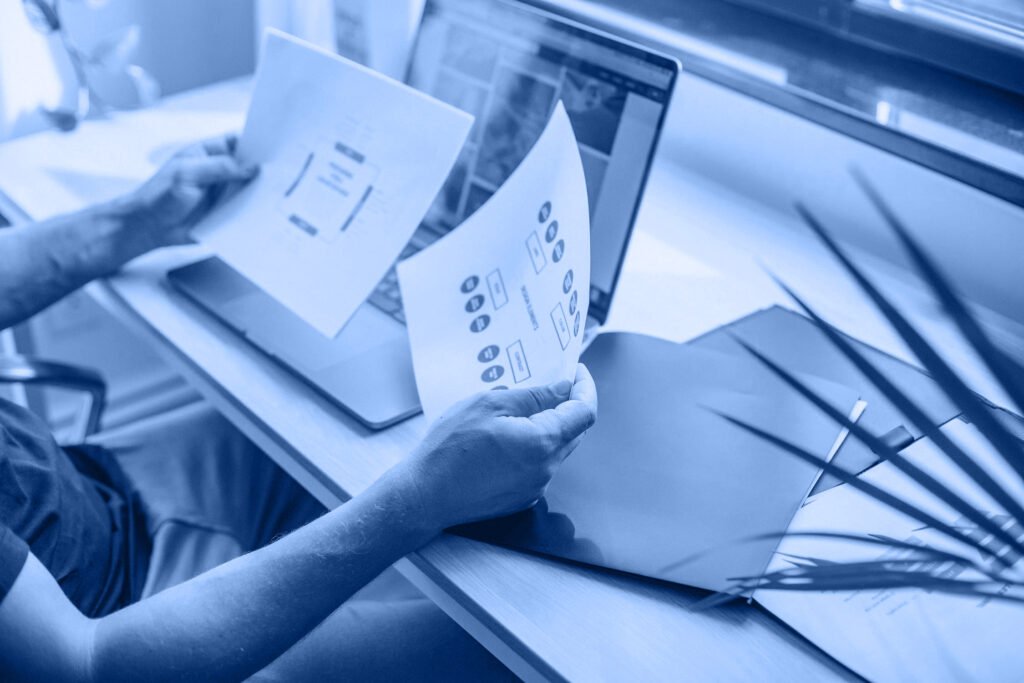 An extension of your team, an unbiased consultant who will give you sound advice for your digital marketing initiatives. We work with 5 partners (max.) at the same time
Make your website sell more
"Jim and his team are smart, professional and friendly. Jim gives us crucial insight into how to look at our marketing activities and where best to focus our attention and dollars! Money well spent in all respects!"
"Working with Jim is such an enlightening experience that helps me to increase my knowledge of my business and understanding of digital business practices that we are now implementing based on the data and information he gathers and interprets for us. I would not hesitate recommending Jim for his strategic advice for all matters relating to building an effective lead generation website, optimising your website and managing your online presence that is focused on driving actual business leads"
"The team at Align Digital helped us with a revised and user-tested design for our site that we needed. It was great to have their insights, support, high energy and fast response. As a business owner you are left alone, as agencies won't help you much with your site, so this is highly welcome!"
Align Digital steps into the dynamics between developers, designers, copywriters, and your business: we provide an alignment between all key actors of your digital marketing and achieve harmony, a streamlined-flow that results in more conversions and better marketing experiences for your customers.
We'll work thoroughly, with a robust methodology, identifying key areas of improvement in order to quickly tackle what matters most. Always with the aim to increase your revenue in the shortest possible time with the least amount of actions and investment.
Over 300 landing pages built in the past 2 years. Each of them with a dedicated craft that brings best practices and extensive testing to achieve highly optimised landing pages.
Get more sales with the same amount of visitors. From the product listings to the shopping cart, we optimise each of the steps to ensure your site generate more sales, by removing all frictions your users experience.
We are CRO & Growth Marketing Practitioners
CRO stands for conversion rate optimisation and is the systematic process of increasing the percentage of website visitors who take a desired action. Whilst this process yields great results, we feel at times this is limiting as it focuses on the "R" in CRO which is the conversion rate. We choose to embrace CRO, but also to think bigger and wider.
Focuses on the overall strategic picture. Whilst CRO may get an increase in conversion rate %, it may just be one factor in generating more revenue. With Groth Marketing, we get under the hood, review what is working and what is not working and make strategic recommendations, of which CRO is often a factor.