Let's quote Conversion Expert Peep Laja on his explanation on what a value proposition is:
"A value proposition is a promise of value to be delivered. It's the primary reason a prospect should buy from you."
They landed, they are here. We have the first 5 seconds to tell them all about your product/service/company.
During those 5 seconds, they'll spend the first 3 seconds scanning the 'above the fold' part of the website. Then, 2 seconds to read what the product or service is about.
What are we going to say? We just mentioned that we needed relevancy, to match what has been promised… how to add value propositions on top of that?
Let's see a good example: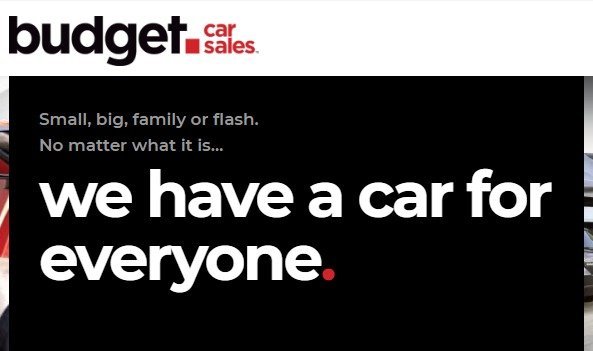 This is what I'm seeing after clicking on a 'budget cars in Auckland' ad.
Quite to the point: 2 seconds reading this and we have no doubts on what the site is about!
Let's see another good case:
Why is this a good value proposition? Because it talks the language of the user, its clear on what it is and gives a good sense on why MailChimp would be preferred vs competitors too.
Let's see an example of value proposition that hasn't been implemented correctly: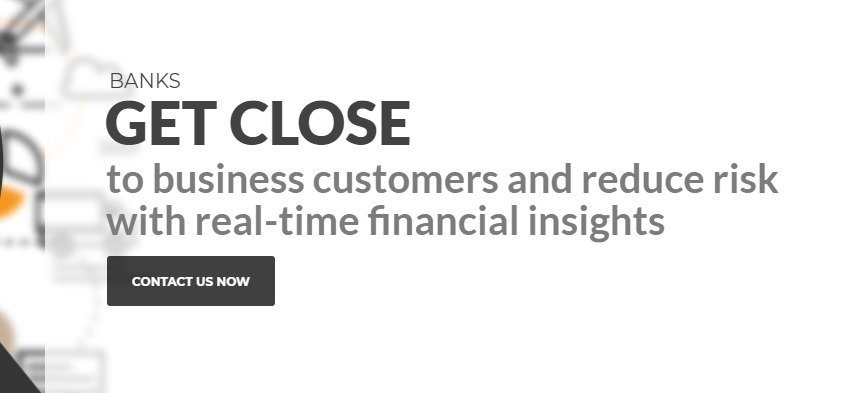 Ranqx homepage uses a moving rotating slider for banks, advisors, and business. A separate slider shows every 1.5 seconds. The problem with this is that creates a distraction, and the value proposition is mentioned briefly and without any time to understand what the product is really about.
Curiously, the real value proposition is actually sitting below the slider:
The final two sentences are the clearest from the whole lot: "comparing your company performance with your industry average"
How to create a solid value proposition? This is what CXL (Conversion Experts) recommends:
Headline. What is the end-benefit you're offering, in 1 short sentence. Can mention the product and/or the customer. Attention grabber.
Sub-headline or a 2-3 sentence paragraph. A specific explanation of what you do/offer, for whom and why is it useful.
3 bullet points. List the key benefits or features.
Visual. Images communicate much faster than words. Show the product, the hero shot or an image reinforcing your main message.